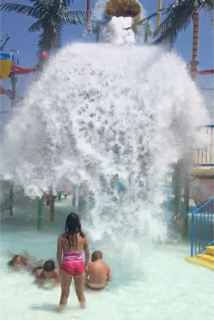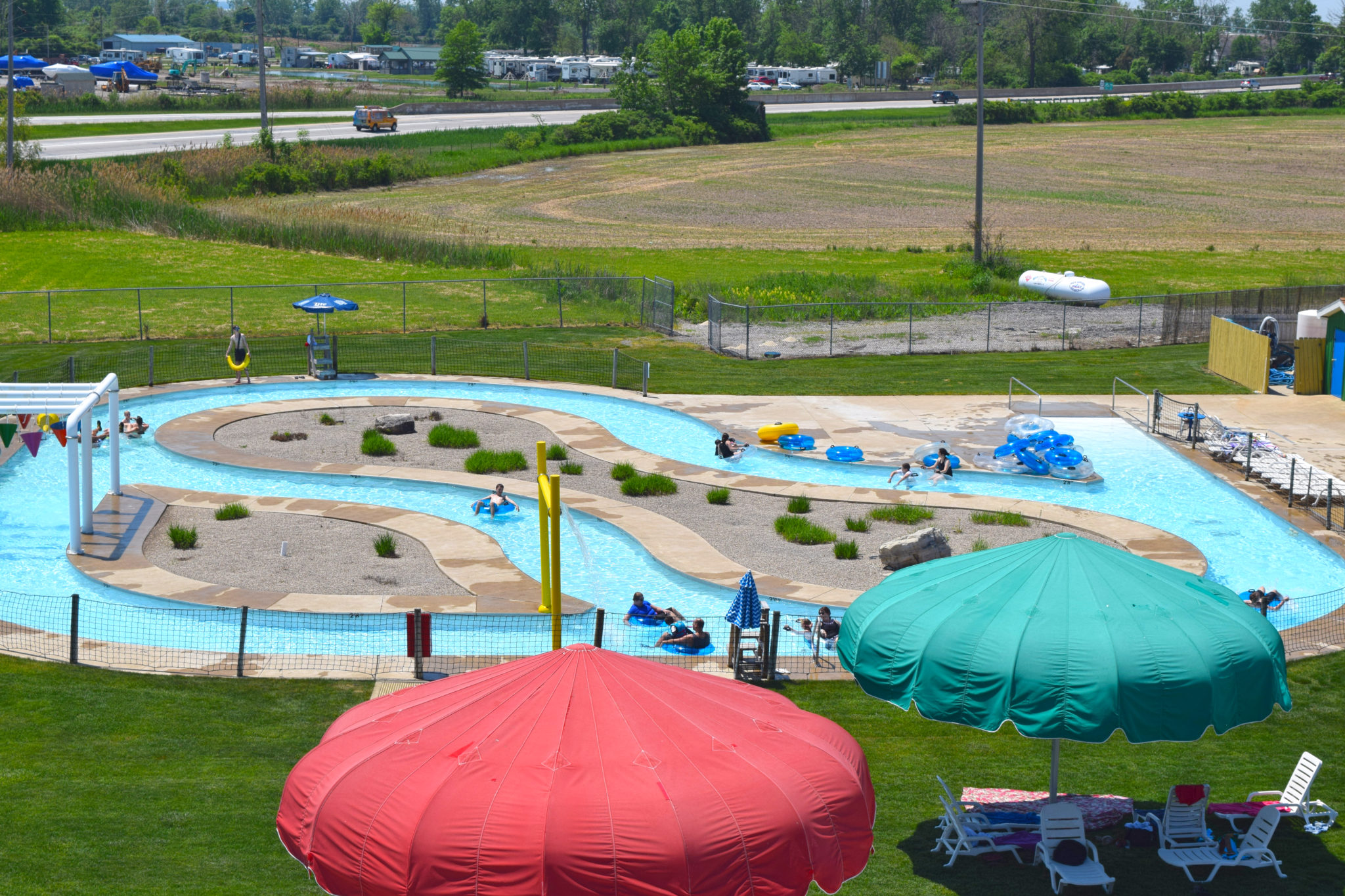 Whether sliding down Typhoon Rush, splashing in the Adventure Island Treehouse, or tubing through Coral Reef; there is guaranteed fun for the entire family.
Ready, Set, Splash! We have water fun for the whole family! Get ready to enjoy our Kid's Tree House with 4 slides, the 3 story Slide Towers, Lazy River and heated pools! Suit up and cool down with an amazing water adventure!
Coral Reef River Ride- must be 40" to operate alone. Under 40" must wear a Coast Guard Approved approved life jacket and ride with an adult.
Typhoon Rush Slide Tower- 42" to ride. 42"-48" must wear Coast Guard Approved approved life jackets. Approved Life Jacket rental is available at our surf shop
Lightning and Severe Thunderstorms: All rides will be closed during the severity of the storm and will start to reopen 30 minutes after the storm or last lightning passes. Please remember, it is not possible to specifically state which rides will be closed at a specific time because the varying degrees of inclement weather cause different effects on different rides.